Welcome to Oceanview Consultant Partners
"Immediate Capital with Stock Loans or Block Trades for Clients in Asia, Hong Kong, Indonesia and Singapore."
We specialize in stock loans, securities lending, block purchases, small cap acquisitions and have been an alternative source of capital for clients worldwide for over 25 years. Oceanview Consultant Partners works with share holders to create the perfect solution to raise capital for both personal and business needs through either a No Title Transfer Non Re-course stock loan or a large stock purchase. We have over USD 150 million available for stock loan funding in 2023.
Stock Funding Services
No Title Transfer Non-Recourse Stock Loan – can be completed in as little as 2 weeks. A Share holder living in Asia, Hong Kong, Indonesia, Singapore and Australia can consult with our trained professionals to create the best solution for them. Read More.
Fund Raising with Structured Financing – we can create a customized plan to help your Company raise the value of your publicly traded shares. Contact Us here for a free consultation.
Repurchase Agreement (Repo) – a flexible term loan whereby the seller of a security agrees to buy it back from Oceanview at a specified price and time. The seller pays an agreed upon interest rate upfront or when repurchasing the stock. Get a Quote.
Securities Lending – For clients seeking to gain incremental revenue on an existing stock portfolio our Securities Lending program may be an option for you. Read More.
Read more details about our Stock Loan , Securities Lending or Block Trade program.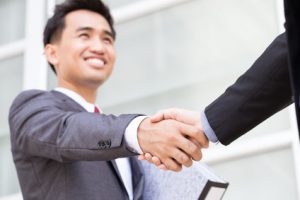 Oceanview Consultant Partners is looking to partner with you. We are seeking qualified individuals to represent our services in Hong Kong, Singapore and Indonesia.
If you are interested please contact Joseph, International Managing Director at jl@ovcstockloan.com for more information.